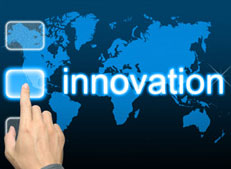 Value & Objectives
Conduct Business in an ethical and Professional manner.


Combined efforts of planning and execution through dedication and commitment.


Provide all customers the best quality products and services.


Create an environment that encourages teamwork, cooperation, initiative, leadership, problem solving, constructive decision making and a commitment to continuous improvement.